"Guess Who's Back!?"
"Boy from the hood but, got White House clearance Sorry y'all, I don't agree with y'all appearance Politicians never did shit for me Except lie to me, distort history Wanna give me jail time and a fine Fine, let me commit a real crime I might buy a kilo for Chief Keef Out of spite, I just might flood these streets Hear the freedom in my speech Got an onion from...
DJ S.I. x Mo's Fort Greene 4.11.13
Thursday, Aprin 11th, 2013 Bodega Pimps Quartet Jam Session DJ S.I. on the 1's & 2's *!Special Brooklyn debut guest set from DJ Karla Kenya!* 8pm-2am Mo's Fort Greene 80 Lafayette Ave 21+ w/ID No cover C train to Lafayette Ave G train to Fulton St 2, 3, 4, 5, B, D, N, R, Q, LIRR (All that) to Atlantic Ave/Barclay's Tell a friend to tell a friend to tell...
2 tags
ANOTHER new beat from Brooklyn's own, DJ...
2 tags
New beat from Brooklyn's own, DJ S.I.
It's MY turn.
TAMIR Z. BROWN & LYRICS TO GO ENTERTAINMENT (LTG) IN ASSOCIATION WITH  LIVE INDIVIDUALS PRESENT SOON TO…. BLOW!!! FEATURING TROY AVE  SHOW & PARTY BSB RECORDS OWN  TROY AVE HOSTED BY  3RD POUND CEO ED RAVENELL  FEATURING AN ALL* STAR OPENING LINE-UP 4TH PYRAMID :: PAPER BOYS (DAL J'ONES, F.E.D.I, WHITEHOUSE & FERRARI) CHIEF JUSTICE :: DOUBLE AB :: FRESH VETZ ::...
Interlude from "The Mind That Grew Through...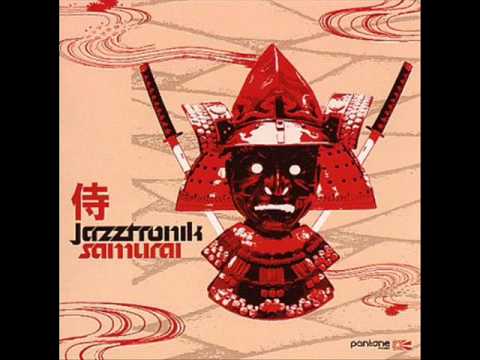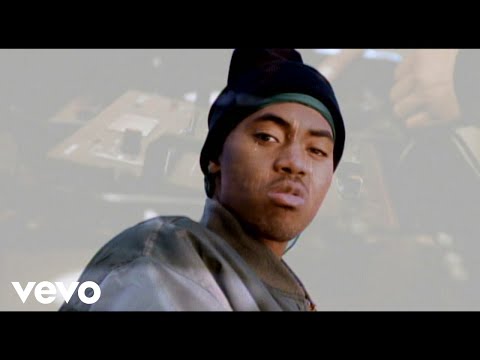 1 tag
Music of my generation.
When and where did it all go wrong?
Get to the chopper, NOW!
Knocked the funk out.
Sweetest Taboo 2012 By DJ Silent Intelligent ...
"Be peaceful, be courteous, obey the law, respect everyone; but if someone puts..."
– Malcolm X
Love what you do, and do what you love...
A Day In The Life of Duski...
2/22/12 So…today I went back to BMCC. And as you can see, I STRICTLY adhered to their CASH ONLY policy. This also could have been avoided IF the online payment system accepted Visa! You wanted $129.85…well, here you have it.
Good morning, Brooklyn.
Jack of all trades...
And the Oscar goes to...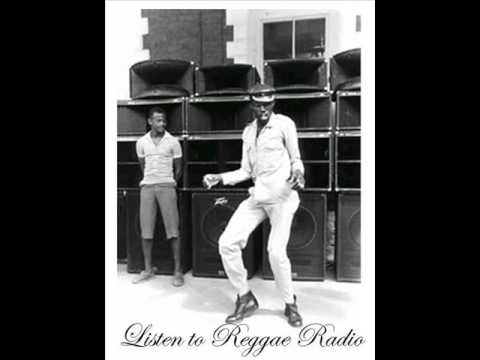 "History is the sum total of things that could have been avoided."
– Konrad Adenauer
Roll up, what's the hold up?
Happy 420! It's a CELEBRATION…bitches.
It's official. I FUCKS with Odd Future.
Welcome back, Mr. Jones.
Que lo que!?
Nyamsayin'!?
Jiggawatt...Jigga Who?
Reciprocity  by Silent Intelligent
YUME Radio V. 22 "Love Lost/Lost Love"
The show has been taken down. Look out for a NEW issue of YUME Radio coming SOON!!!
New York Knicks defeat LA Lakers 92-85
Love, Peace, and SOOOOOOOUUUUUUULLLLLLLLLLLLLLL!!!
Rest In Power, Don Cornelius. And, THANK YOU for making my childhood Saturday afternoons worthwhile. Now…WHICH show you know had an ILLER theme song than Soul Train!? "PEOPLE ALL OVER THE WORLD!!! Soul Train Theme Song (1973) "T.S.O.P." (The Sound Of Philadelphia) by M.F.S.B. (Mother Father Sister Brother)
The 12 Universal Laws →
thelittlesea: 1. The Law of Divine Oneness The first out of the 12 universal Laws helps us to understand that we live in a world where everything is connected to everything else. Everything we do, say, think and believe affects others and the universe around us. 2. The Law of Vibration This Law states that everything in the Universe moves, vibrates, and travels in circular patterns. The...
The Low Budget Environment Vol. 3: "YUME Radio V. 6: 'My Nigga, MLK!" By Silent Intelligent Twitter: @ThatDudeMmadu Facebook.com/WRBGRadio SilentIntelligent.Tumblr.com YUMEMusicOnline.com YUME Radio V. 6 (My Nigga MLK!) by Silent Intelligent
The Low Budget Environment Collection: "The...
The Afro-American Retrogression & The Deterioration of The Afro-American Family By Mmadu Ulasi Malcolm X once said "The future belongs to those who prepare for it today." Although this may appear to be true, it seems like the Afro-American family has found it difficult to live up to this, for we are still playing catch-up; since our introduction of the land of the Americas. Since...
The Freedom Party VS. The Rub: Brooklyn Bowl...
Tamir Z. Brown and the good folks at Lyrics To Go Entertainment, bring you another moment in New York City Party History. Live at BROOKLYN BOWL we present the FREEDOM PARTY VS. THE RUB PT 3.  Featuring NYC's Premier Party crew THE FREEDOM PARTY playing all the classics. Legendary NYC trio THE RUB  and rounded out by the party rocking, turntablist of the X-ecutioners fame, THE X-FACTOR BOOGIE...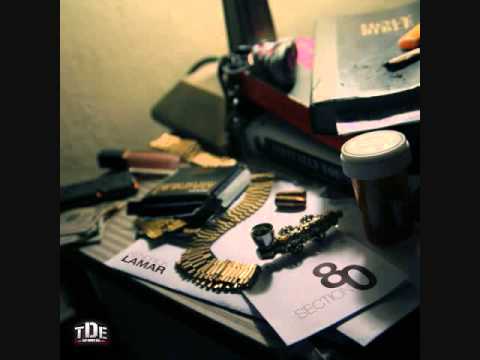 Happy Sunday.
PEACE to the GODS, EARTHS, and everyONE of the UNIverse!!!
Come bring in the new year with DJ Silent...
Come bring in the new year with DJ Silent Intelligent!!! The Phoenix Dance Academy is the place to be!!! Details after the jump Who: Joseph Deweever & DJ Silent Intelligent What: THE New Year's Jump Off When: Saturday, December 31st, 2011 10:30PM-4AM Where: The Phoenix Dance Academy (1087 Fulton Street btwn Classon & Claver Brooklyn, NY 11238-2688) C or Shuttle to Franklin Ave...
Getting back on my "New York Ish"...
The best parts of New York City do not come with an admission fee.
Goodbye, Washington Irving.
Washington Irving High School, Wadleigh Middle School Marked for Closure By Jill Colvin and Jeff Mays DNAinfo Staff MANHATTAN — Gramercy's famed Washington Irving High School has been added to the list of city schools slated for closure, the Department of Education announced Friday. The historic school, the first for girls in the city, joins the Legacy School For Integrated Studies near...
Peace to the Gods, Earths, and everyONE of the...